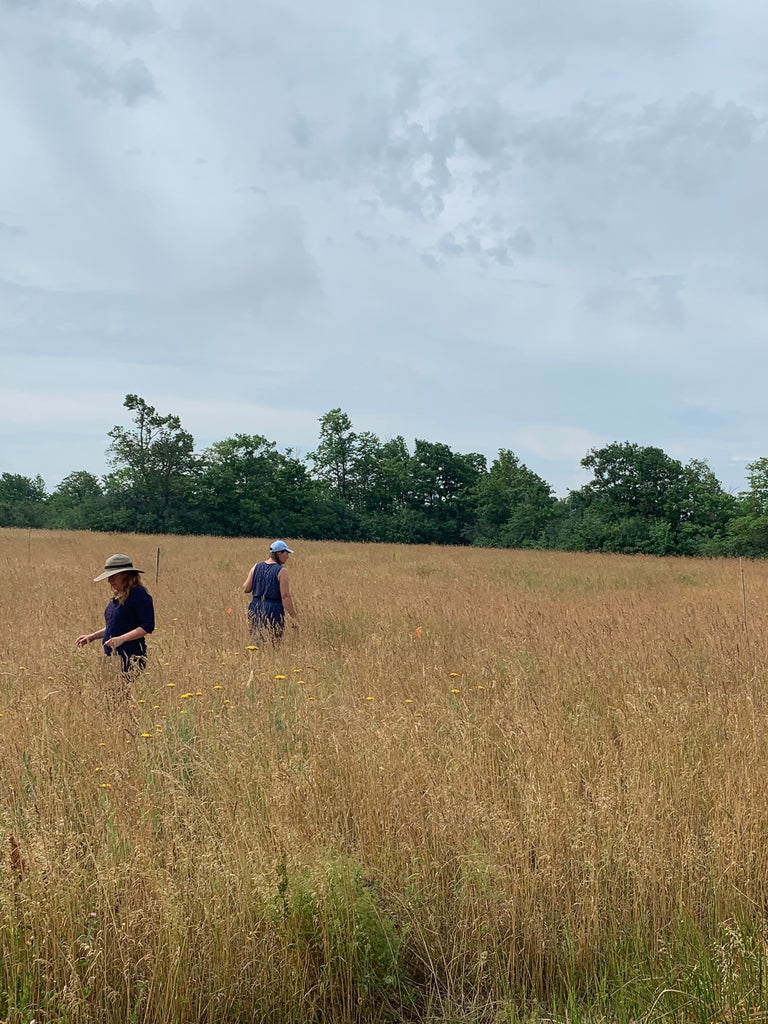 Pause - Nature and Art Experience
Pause - Nature and Art Experience
I am happy to be part of a new Nature+ Art Experience called Pause with encaustic artist Susan Wallis of Melt Studio and Gallery.
Pause is a unique experience that encourages you to pause in nature. Learn to engage all your senses and embrace the beauty of nature. Culminating in bringing that beauty into a piece of art that you created under the guidance of an experienced encaustic artist.
The basis of this experience connects you to the healing powers of nature. Inspired by the Japanese tradition of shin-rin yoku or more commonly referred to as forest bathing, you'll be led on a meditative nature walk by a local herbalist (in this case Bay Woodyard). The intention is to help increase your sense of well-being, (physically and mentally), and access the relaxing power of nature.
During this meditative walk, me, your guide will help you to connect to nature, identifying local plants, and teaching you about their medicinal and healing properties. The idea is that you will feel a sense of calm and clarity that will inspire a piece of art that you create yourself.
After your nature walk, you will then return to Melt studio, where you will compose a collage encaustic painting. Guided by an experienced encaustic artist, you will create an original art piece using items that you collected during your walk, along with some additional pieces if you choose that will be provided.
Allow yourself the opportunity to step back from the cares of everyday life and simply be.
You can book as a single individual or come as a group. Maximum class size is 6.
$275 + HST per person.

For more information and to sign up click here!