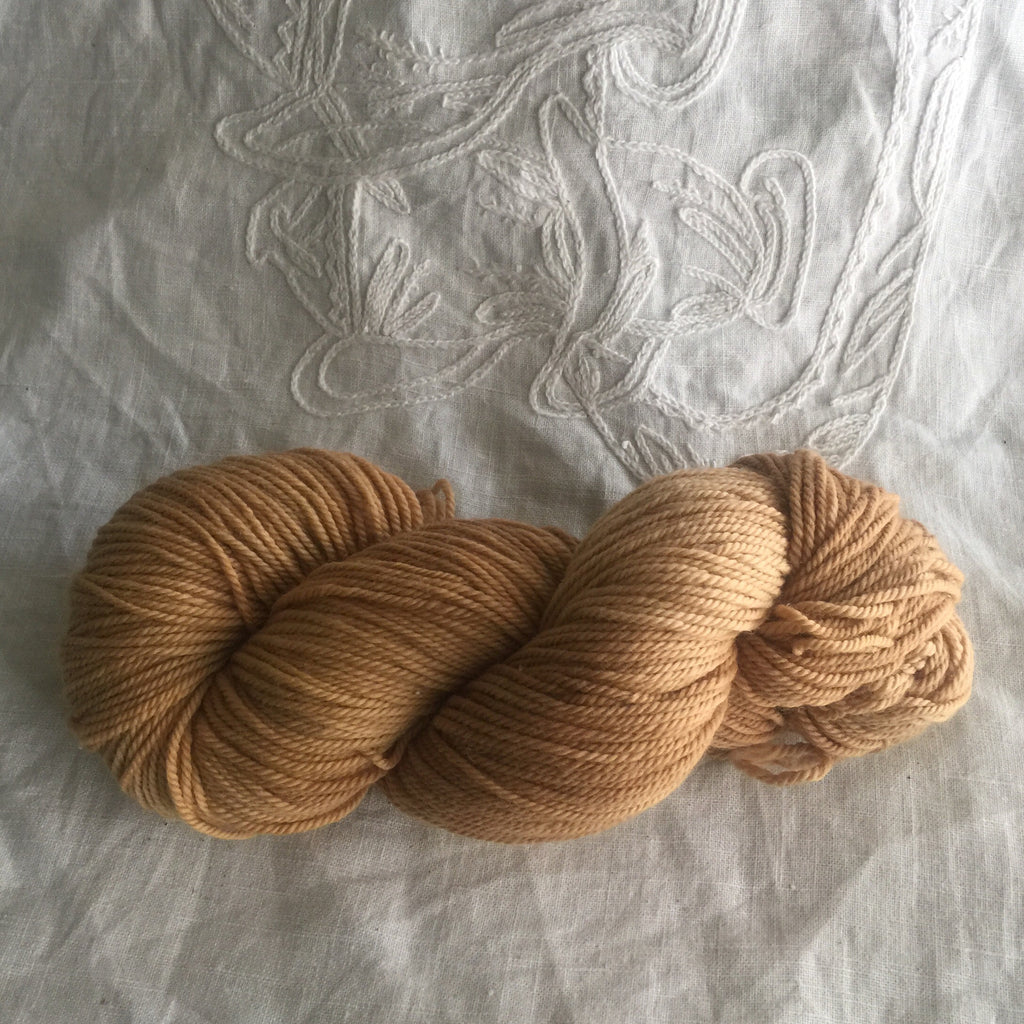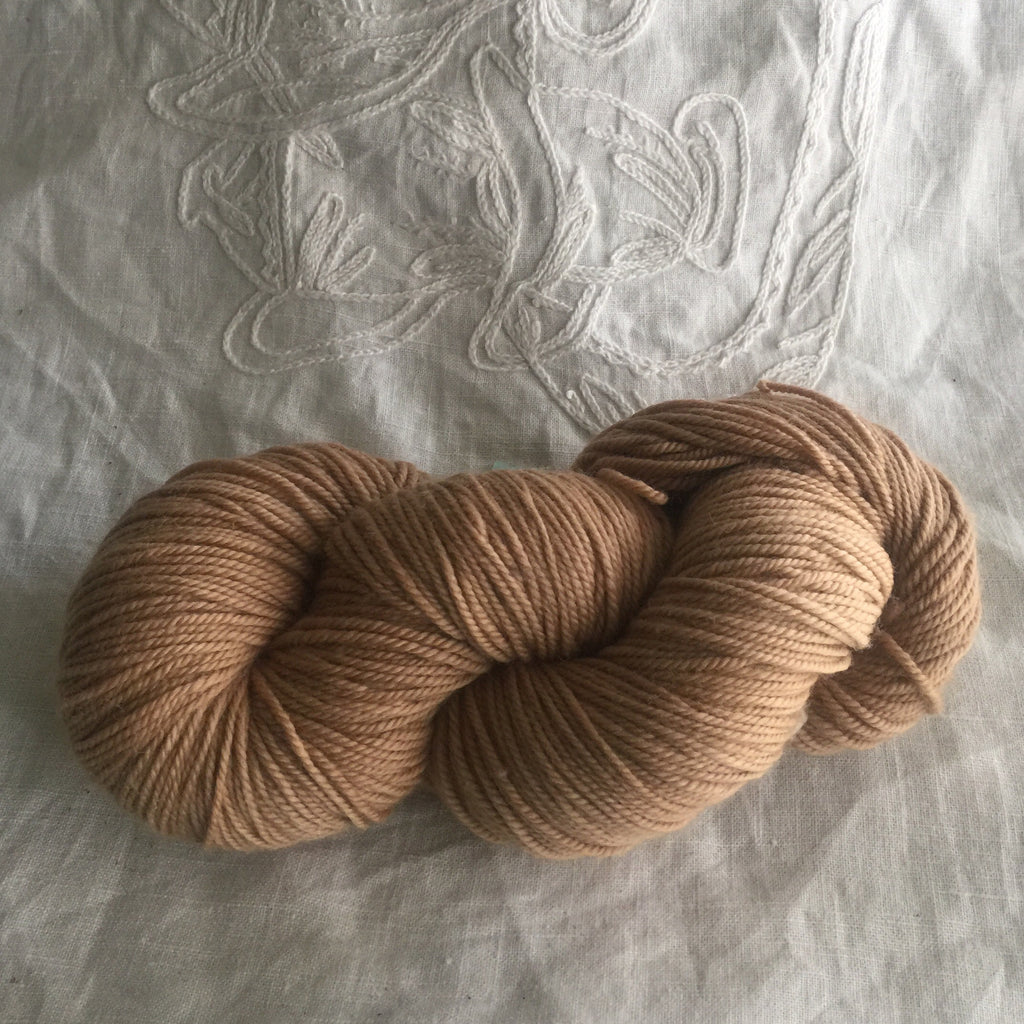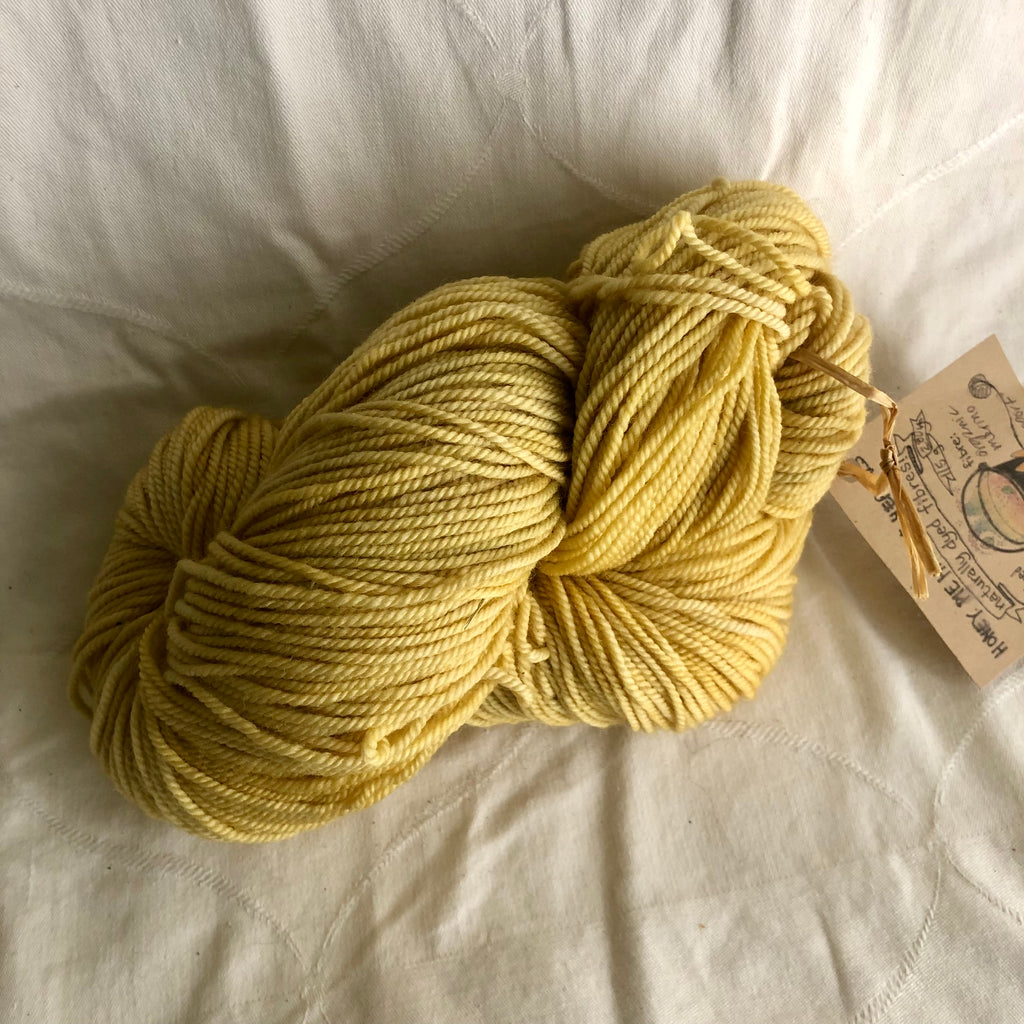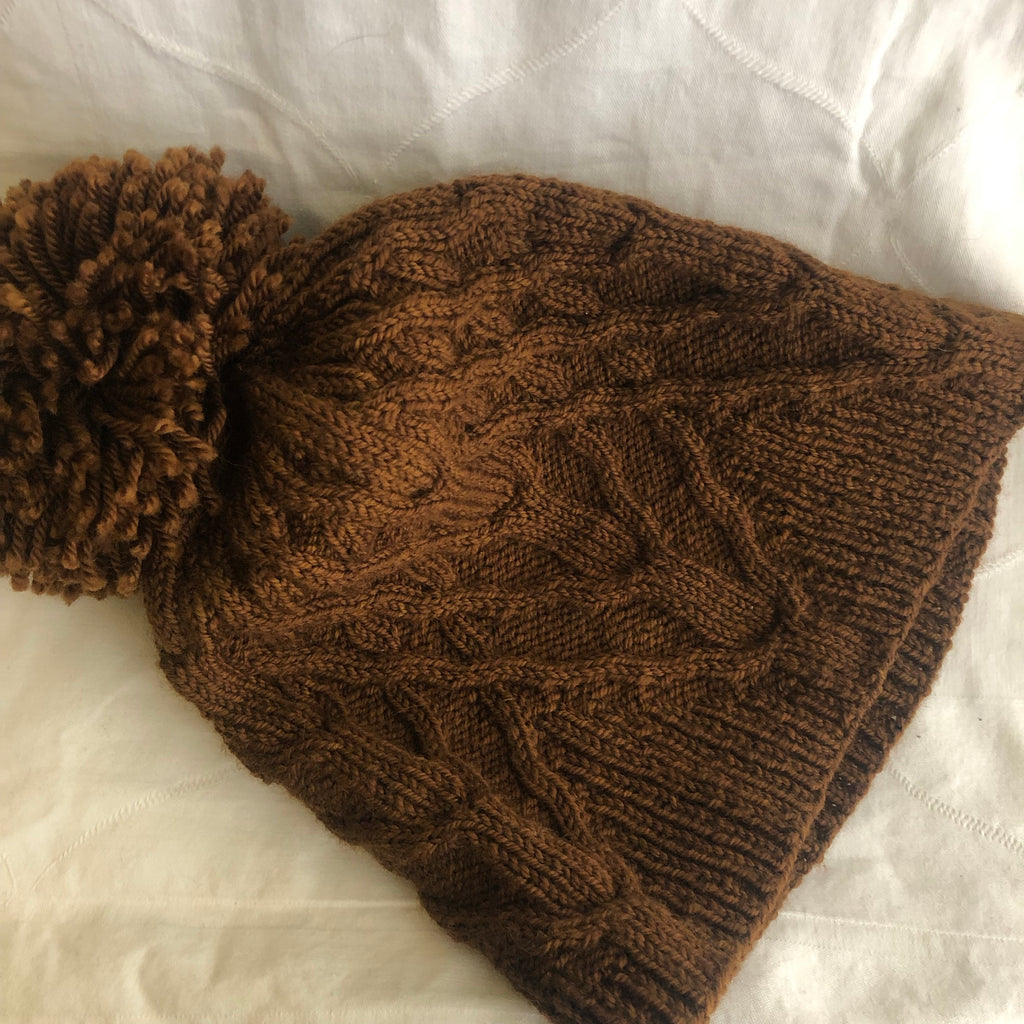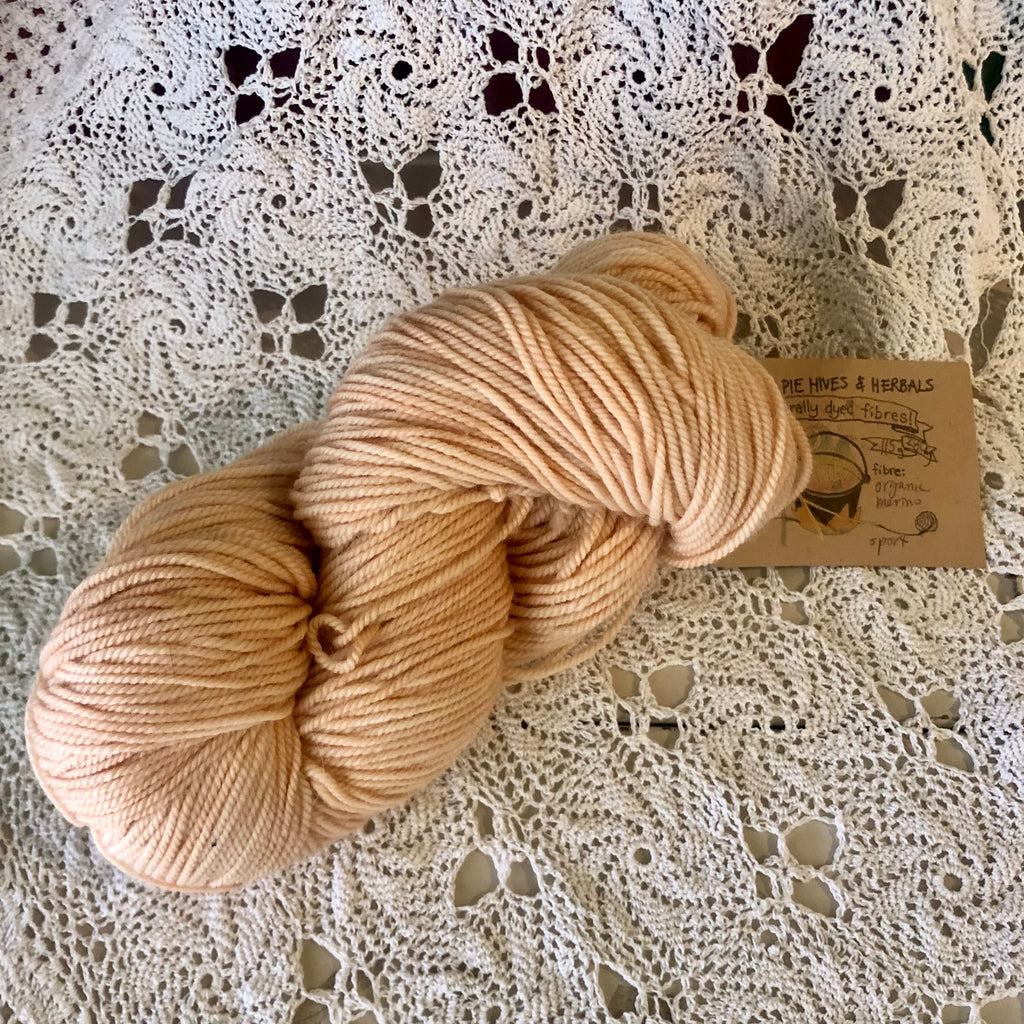 Organic Merino Wool - sport
Organic Merino Wool - sport
Organic merino wool naturally dyed in small batches on our farm using wild plants, plants we grow in our garden or natural dyes that we buy.
Merino wool is very soft and isn't scratchy for those sensitive to wool. It has a natural lustre to it that reflects the light. The drape of the fabric knitted with merino is not the same as more rustic wools like suffolk. It doesn't hold it's shape in the same way. Merino gives a slouchy or drapey effect which is nice in a shawl. This is our sport weight. 115g, 280yds.

Each skein is one of a kind. All yarns are treated with a mordant to insure the dyes last. We use alum and sometimes iron as our mordants. Some natural dyes are more long lasting than others. We avoid the more fugitive natural dyes as they tend to fade in the sun quickly or lose their colour with time. All naturally dyed fibres will fade a bit over time so we recommend that you store them out of the sun and hand wash in cold water.